Kolkata : Fino Payments Bank Limited (FPBL) today announced that it turned profitable at the operating level for the financial year 2019-20. This feat is achieved within three years of the bank starting operations in July 2017.
This makes FPB the only standalone profitable payments bank that works solely on RBI's financial inclusion objective by improving banking access predominantly in rural India.
Transactions have been the driving force behind Fino Payments Bank's operating profit journey. In FY 19-20, FPB facilitated overRs1 lakh crore worth of transactions, doubling on the previous fiscal's throughput. In terms of volume, transactions have almost doubled from 195 million in FY 18-19 to over 380 million in FY19-20.
Rishi Gupta, MD & CEO, Fino Payments Banksaid "Not having an asset product makes payments bank model risk free. We worked towards turning this perceived liability and a payments only modelinto an asset. Our strategic focus on having a lean variable cost model riding on digital platforms, increasing transactions and high margin products enabled us to grow by over 86% in FY19-20. With revenue of Rs 689 crores, we closed FY 19-20 with positive EBITDA and posted profit in Q4."
"It is a path breaking achievement for us as we demonstrated the robustness of the bank's business model amidst challenges and showcased the success of servicing low income mass market customers. We believe this will be a watershed moment for Fino and the first of many profitable quarters to come. We aim to take the momentum forward and continue growing at a good pace to create value to all our stakeholders," added Mr. Gupta.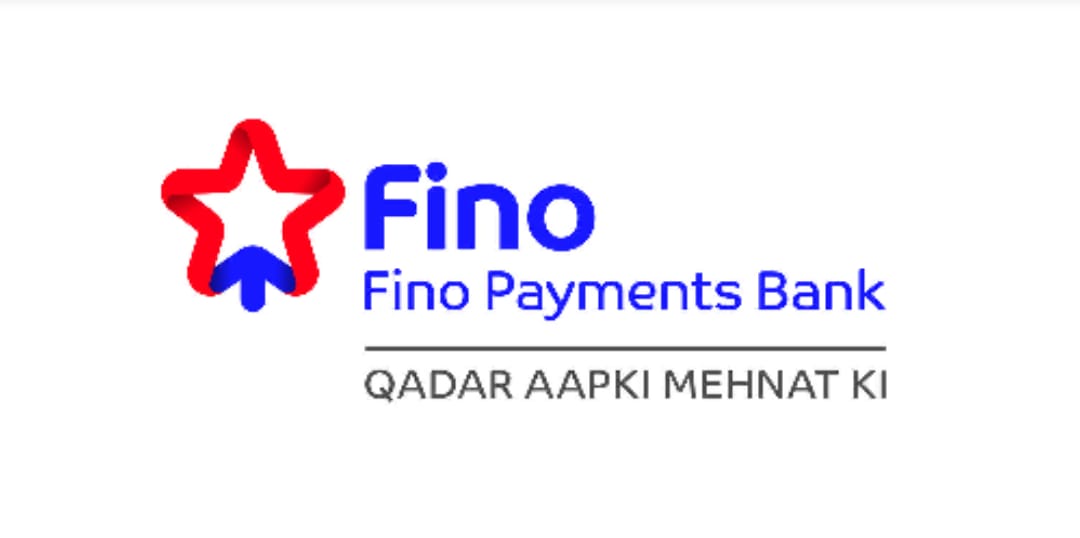 For FPB domestic remittance (urban to rural) transactions accounted for over 40% of the FY19-20 throughput, making the bank a top five player in the IMPS business.
Further, FPB transformed the rural banking landscape by facilitating micro ATM and AePS led digital transactions (withdrawals), which contributed to over 30% to the business. The interoperable digital platforms allowed customers of all bankstransact at Fino points leading to a 4 times surge in withdrawals over the last fiscal.
As a result FPB figured consistently amongst the top 3 banks in MEITY's (Ministry of Electronics & IT) digital payments monthly rankings for allbanks.
FPB expects increased adoption of digital platforms by its customers, 50% of whom are tech savvy millennials. As more people experienced the convenience of banking from Fino platform, the bank's CASA customer base increased by over 65% inFY19-20.
FPB's strategy is to have a strong financial services distribution network. The bank doubled its network from less than a lakh in FY18-19 to close to 2 lakh points by the end of FY19-20, with around 80% presence in rural areas.
The bank also works with more than 50 API partners that have a collective network of 2 lakh points. This makes FPB's combined (own plus partner) network around 4 lakh points. To further improve banking access, FPB plans to increase the network to 10 lakh outlets over the next 24-30 months.
FPB's transactions-led business model helped it withstand the current business environment with minimal impact. In May the bank's business is set to reach about 80% of the pre-lockdown value, aided by rise in DBT transactions andthe customer convenience of using FPB's network. The bank expects to reach pre-COVID 19 business levels in the next couple of months.
Continuing its recovery path by aggressively focusing on boarding merchants, facilitating transactions and reducing operating cost, FPB aims to hit the profitability track in H1 20-21.